Woah! I just saw this.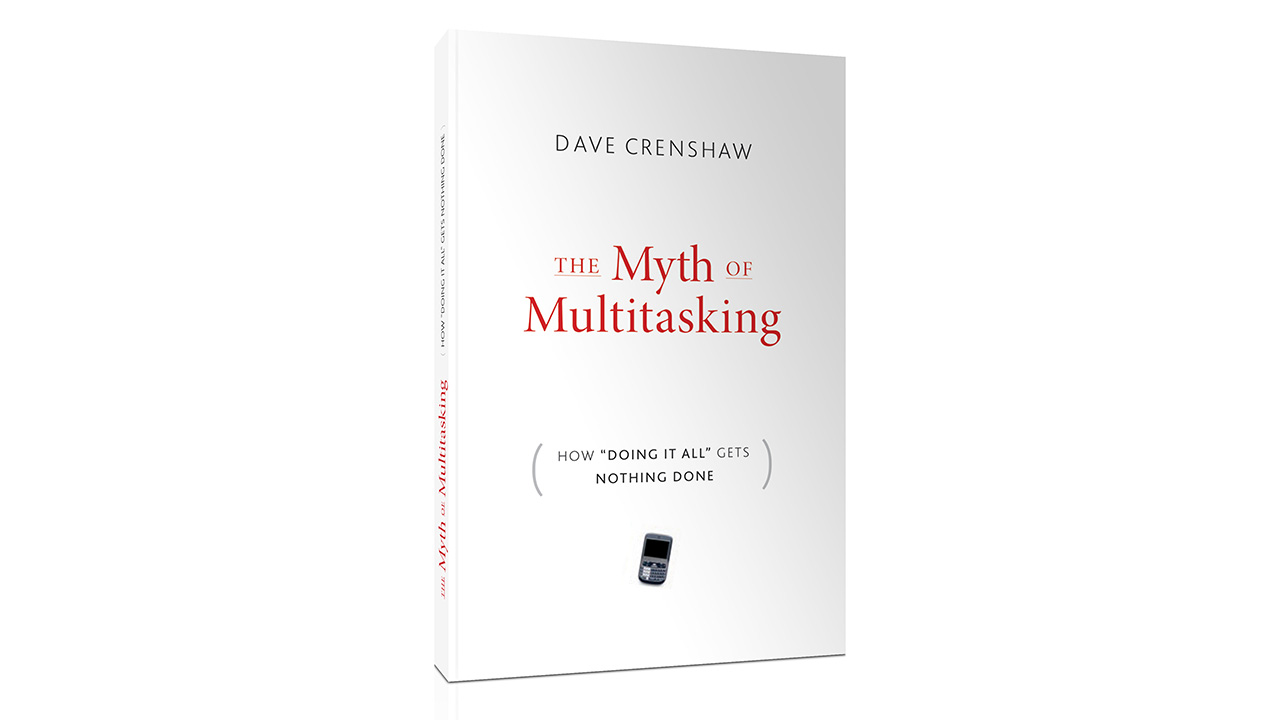 The English edition of The Myth of Multitasking: How 'Doing It All' Gets Nothing Done is on sale right now at Amazon.com for about 50% off. That's only $10 bucks for a $20 book. That's better than I can buy them for direct from my publisher!
Seriously. I just bought a ton of copies for my own use!
I'm not sure why they did this, but I'd jump to Amazon right now while this pricing lasts:
http://www.amazon.com/dp/0470372257/?tag=dcrenshaw-20
If you're starting your Christmas shopping and looking for gift ideas, why not help these important people in your life stop the multitasking madness?
Your employees
Your coworkers
Your vendors
Your boss
Your best customers
Your spouse
Your family
Your high school and college students
Just a suggestion…