I was interviewed this week for a Forbes article. He references how I compare the current multitasking epidemic to the previously socially acceptable habit of smoking. The evidence is there, and more is coming every week, of how damaging multitasking is to us. Now it's a matter of making a cultural shift.
All it will take is some time…
____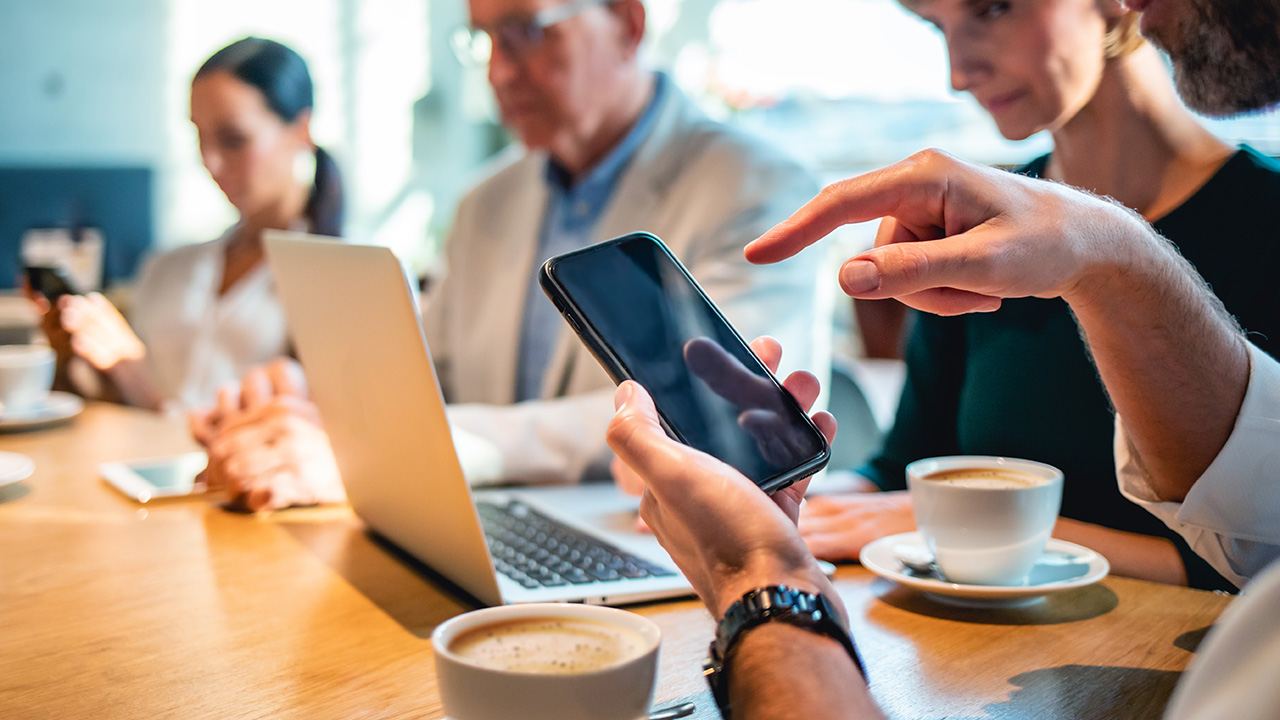 Quote:
Even deeply ingrained habits are subject to change over time, Crenshaw notes. As every fan of Mad Men knows, smokers once routinely lit up during meetings. Now they don't. The same thing can happen to multitasking.
"I view myself as an evangelist," he says. "It's going to take probably another decade of talking about this before people get the message."
http://www.forbes.com/2009/10/08/ban-blackberrys-meetings-leadership-blackberry.html