Do you wish your work felt more meaningful? When your job starts to feel monotonous, try to think of ONE thing you can do that connects to your core values.
Maybe you offer a coworker words of encouragement or add your personal touch before rushing to check one more item off your list.
What one action will you take today to make your work more meaningful?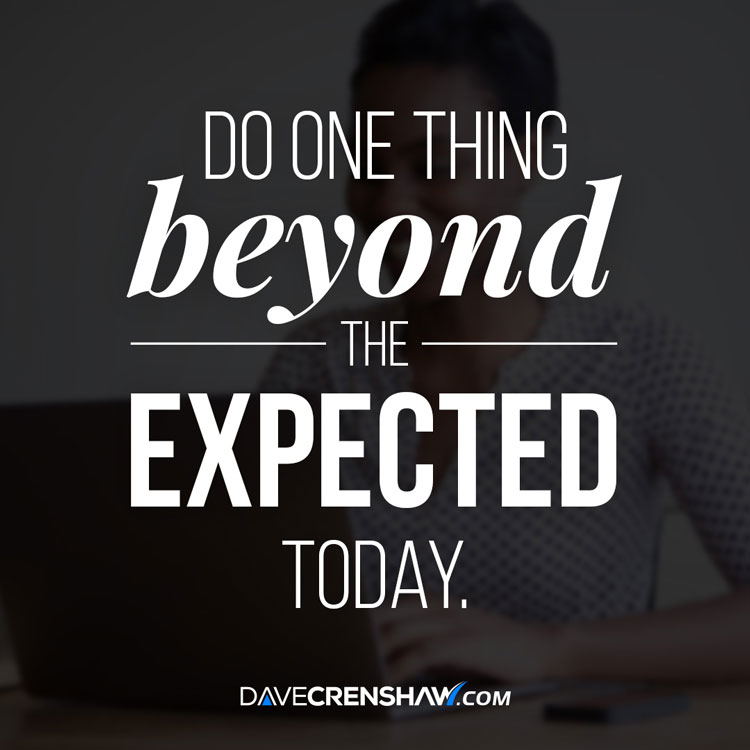 When work has meaning, focus and productivity often increase, which improves your work-life rhythm. Learn more ways to add meaning to your work in my new LinkedIn Learning course, "How to Make Work More Meaningful."
---