It's about time! The second edition of my hit book, The Myth of Multitasking, is finally available for pre-order on Amazon. 💥
Pre-order your copy here: MultitaskBook.com
If you're a fan of the original that came out in 2008—you're going to want to get this update.
If you've never read The Myth of Multitasking—there's never been a better time to get it!
If you know somebody who is addicted to multitasking—this is the gift they need.
In this edition you'll find:
New ways to conquer interruptions.
Updated research relevant to today's struggles.
An all-new focusing tool.
Revised worksheets.
Improved story writing.
BONUS: No more blackberry on the cover. 😂
Learn how to find more free time in your week to do the things you love.
Thank you to the amazing team at Mango Publishing who made this happen.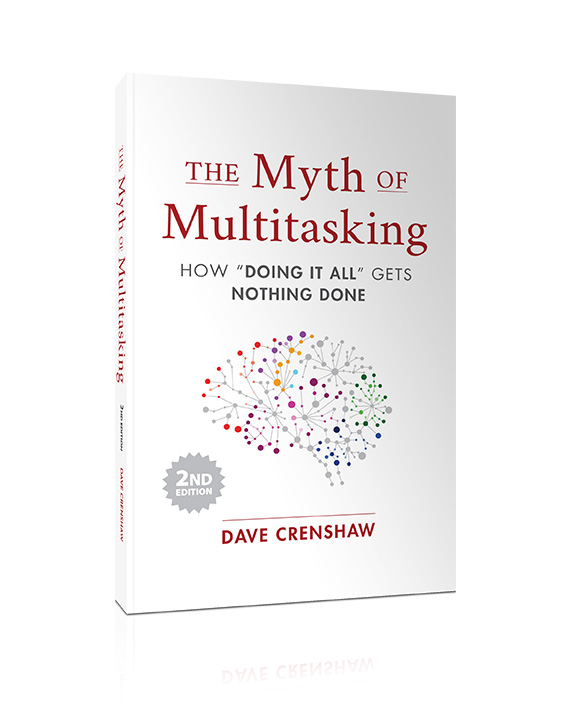 ---