Struggling to build stronger work relationships?
Whether you're working from home or share a break room, there's one tip that works across the board.
Be yourself.
Often, people act differently online than they do in-person. This creates an emotional disconnect.
Authentic communication will allow people to get to know the real you.
Here are a couple of ideas to get you started:
• Engage in appropriate small talk before the start of a video meeting.
• Share a picture from a special event via email.
The result is a stronger relationship with your team.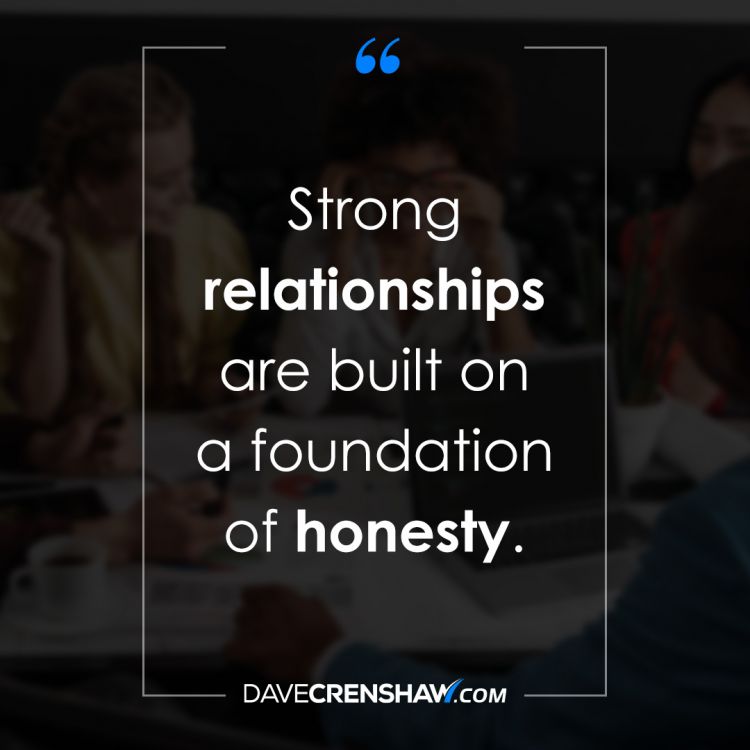 You can have strong remote work relationships. I share advice on how in my course, Building Relationships While Working from Home, on LinkedIn Learning.
---