The best investment you'll ever make is in yourself. The more you invest in your strengths, the more valuable you'll be in your career. It's like giving yourself a raise!
So, how do you get started? Sit down and develop a plan, then put it into action following these four steps:
Choose one skill to focus on at a time.
Schedule regular time in your calendar to work on improving your skills. Ideally, at least one hour per week.
Gather materials about your chosen skill, such as online courses and books, to create a mini-course.
Commit to creating a deliverable item showcasing your new skill and tell someone for accountability.
The final step is simple: Follow through on your plan!
What skill would you like to learn or improve?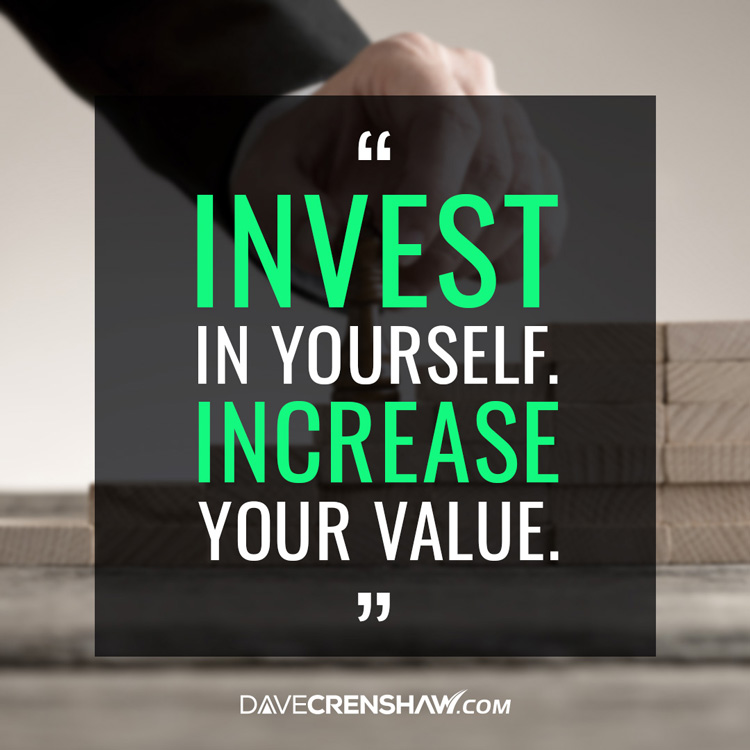 Dave's LinkedIn Learning course, Productive Leadership Tips, teaches you ways to reduce the sense of urgency that reduces your ability to focus. Try it now at davecrenshaw.com/leadership.
---