Are you a curious person? Curiosity is a brilliant word. It's also the key ingredient to asking productive questions. How?
Glad you asked!
When you approach a conversation with genuine interest, you're more likely to listen.
You give the other person time to think and respond.
You resist the temptation to offer advice too quickly, if at all.
These are the kind of conversations that build trust, reveal the best solutions, and create a strong foundation for productivity.
How will you be more curious today?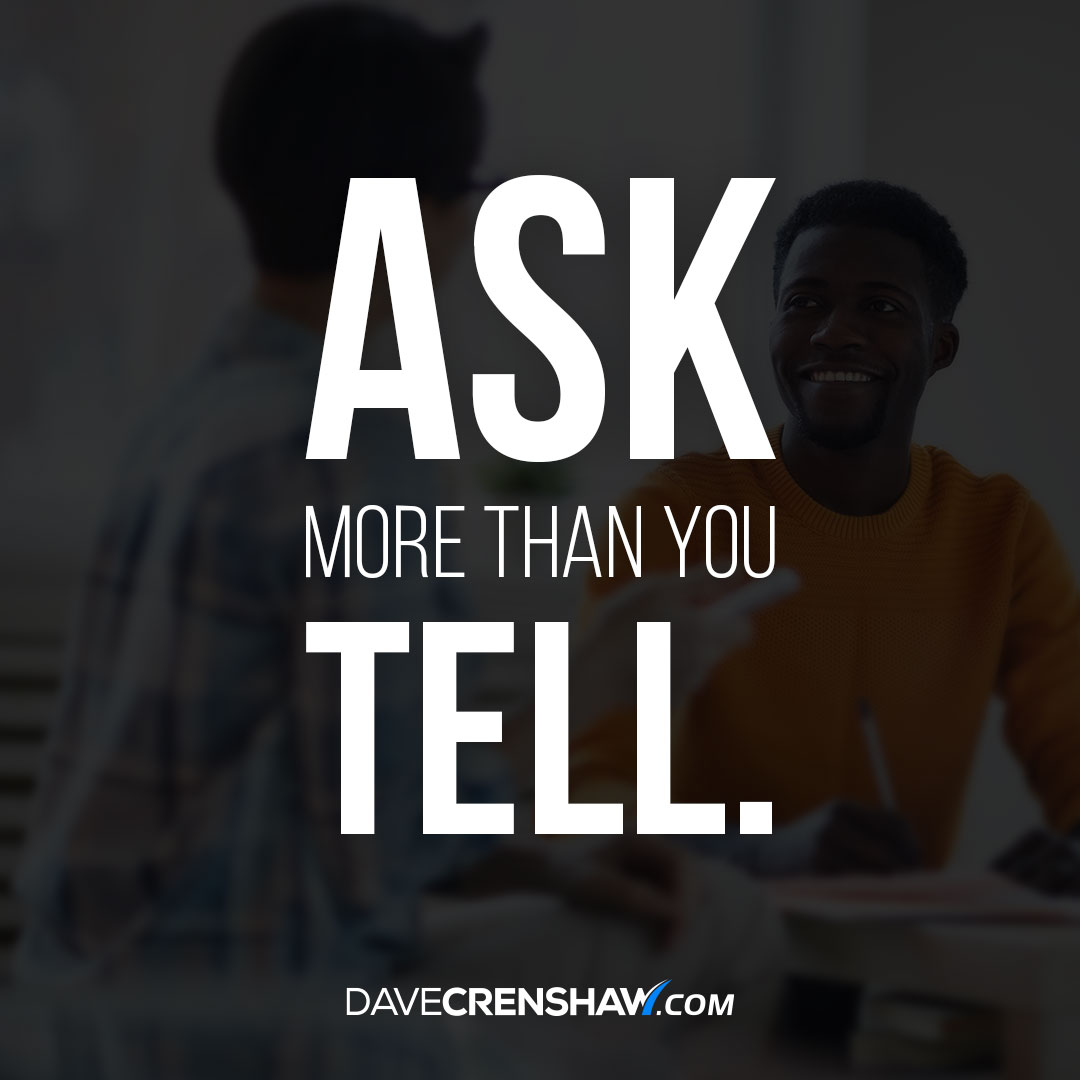 An excellent communicator understands that a productive conversation requires you to listen actively and ask more questions over offering advice. Learn more ways to ask questions productively in my course, How to Ask Productive Questions, on LinkedIn Learning. You can find it here: davecrenshaw.com/questions.
---