For months my team and I have been working on a fantastic new resource for you. This fun video highlights the Chaos Assessment, a powerful tool to help you find your path to greater freedom and productivity. Best of all, it's free!
Do you want to make your business more profitable and stable, getting more personal time in return? It only takes a few minutes to fill out this quick, complimentary Chaos Assessment. In turn, you'll receive a personalized action plan showing you clear, simple steps you can take to harness chaos.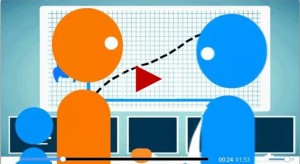 Click here to get your complimentary, personalized action plan to harness business chaos and harvest personal freedom TODAY!